THIS WEEK

13 Dec | Thu | 11.00 - 13.00
Event
Meet the artist! Masterclass - Stephan Vanfleteren (exclusively for students and Kunsthal Friends)

13 Dec | Thu | 19.00
Opening
Dolf Henkes Award 2019

13 Dec | Thu | 21.00
Opening
Ipek Füsun - video - curated by Mimi & Willem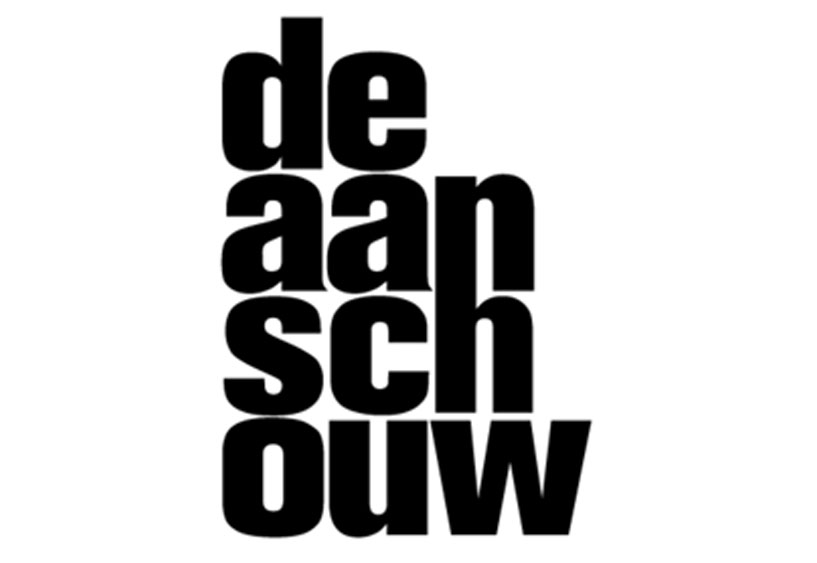 14 Dec | Fri | 18.30 - 20.30
Performance
THUIS bij TENT

14 Dec | Fri | 19.00 - 21.00
Opening
Jan Esther Jiskoot and Kirsten Hutsch

14 Dec | Fri | 19.00 - 22.30
Performance
Brandstof | Secret Gardens with Samantha Thole, Bas Meeuws ands Bas Hendrikx

14 Dec | Fri | 18.00 - 21.00
Free entry / Guided Tours
De Kunstavond - Every Friday at several cultural venues NORTH > TENT Rotterdam / Witte de With Center for Contemporary Art / WORM UBIK / MAMA / V2_ Kunstblock tour starts at 19.00 SOUTH (Charlois) > Walgenbach Art & Books / Rib / Shimmer / CASE Rotterdam / Wijnbar Koffie & Ambacht

15 Dec | Sat | 16.00
Opening
'Large New Worlds in Small Format' - Jan ten Have - solo show - ten paintings of porcelain and glass

15 Dec | Sat | 20.00 - 22.00
Opening
'So glad to see you' - Anne van Eck and Suus Touw

15 Dec | Sat | 15.00 - 17.00
Opening
'Nouvelles images' - group show - Samantha Everton, Aristotle Roufanis, Sasaki Kanako, Dan Lam, Lieve Rutte - photography and sculptures


15 Dec | Sat | 15.00 - 15.30
Artist Talk
Willem Besselink

15 Dec | Sat | 12.00 - 13.30/14.00
ART INDEX TOURS
This is a great introduction to contemporary art by visiting some of the best galleries in Rotterdam. Meet gallery owners and artists to learn about their stories.

16 Dec | Sun | 15.00
Opening
'L'Homme quit Rit' - Sjef Henderickx - solo show - drawings - opening speech by Arie van Geest

16 Dec | Sun | 15.00 - 17.00
Artist Talk
Join us for drinks and snacks while Wouter Venema and Lisa Reitmeier talk about their duo exhibition Hyaline Hide!