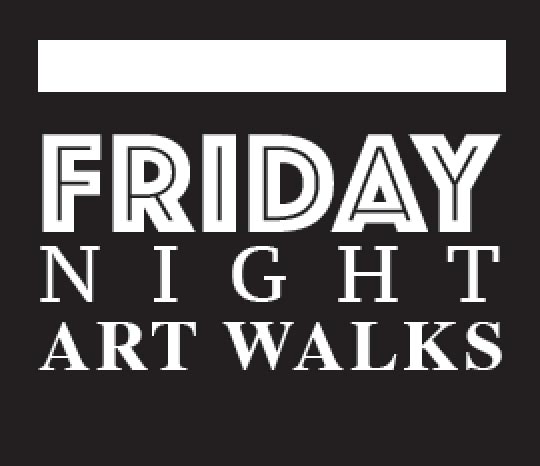 Come and join us for a free guided art walk and see the city with different eyes!  Art is really everywhere! During the Friday Night Art Walk we'll explore the hood in hunt for versatile contemporary public art, urban culture and some great local initiatives. Special guest will contribute to the dialogue en-route.  This tour is a collaboration between CBK Rotterdam and Art Index Rotterdam (guide Anne-Marie Ros). Always nice to wrap up the tour together at De Schouw (at own expense) / Kom en ga mee met de gratis kunstwandeling en kijk met andere ogen naar de stad.  Kunst is écht overal! Tijdens de 'Friday Night Art Walk' nemen we je mee de wijk in - op jacht naar veelzijdige heden­daag­se publieke kunst op straat, 'urban culture' en toffe lokale initiatieven. Een speciale gast draagt bij aan het gesprek onderweg. Deze tour is een samenwerking tussen CBK Rotterdam en Art Index Rotterdam (gids Anne-Marie Ros). Drinken achteraf (op eigen kosten).

1 / 8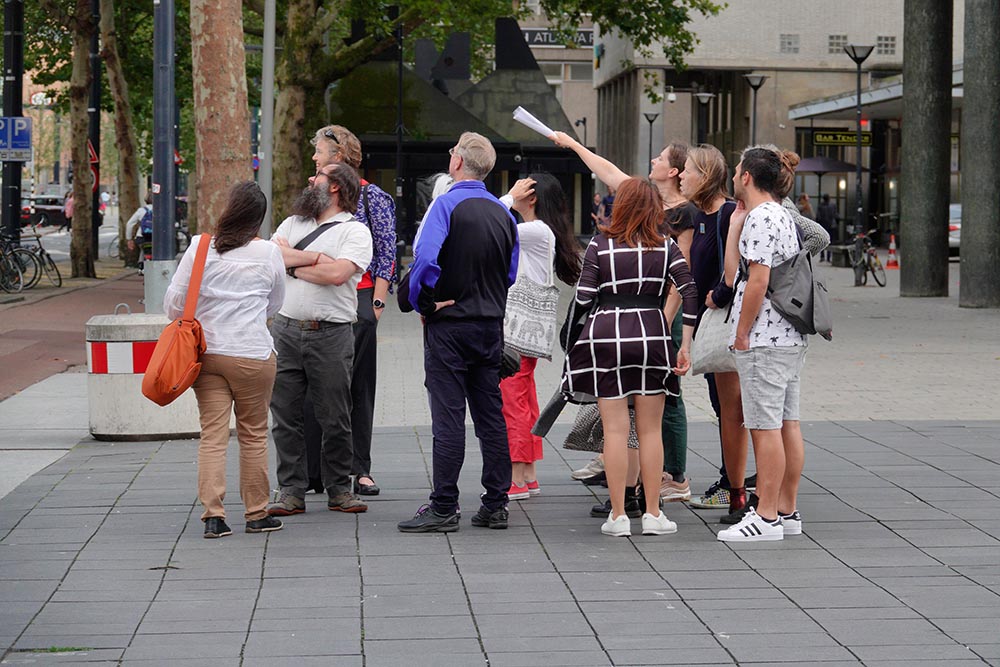 special guest: Nienke Post – Collection Manager (online) at CBK Rotterdam
2 / 8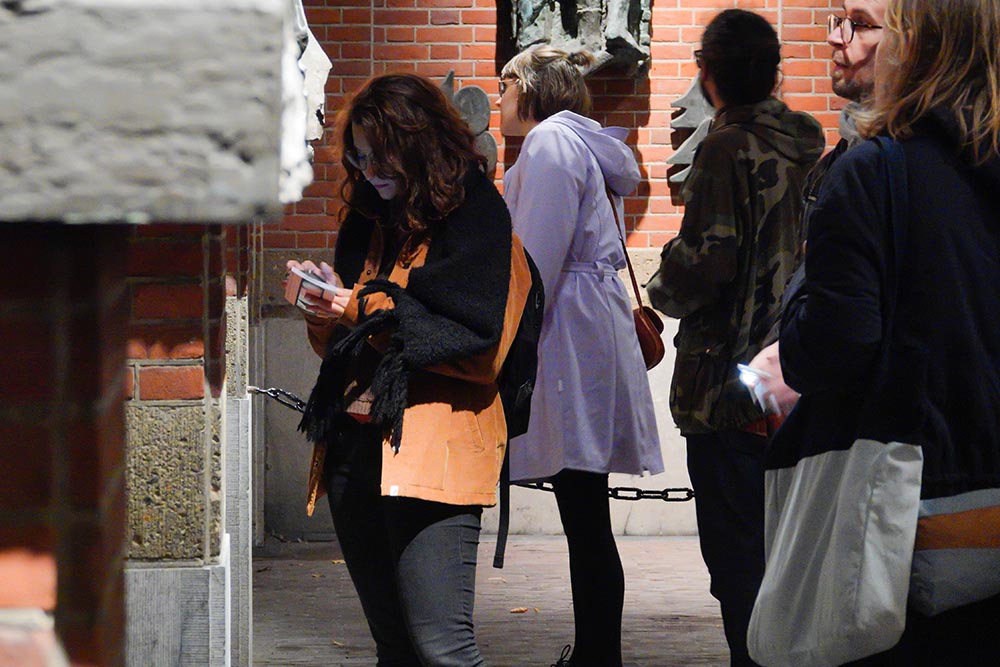 special guest: Xandra Nibbeling - Communication Manager at CBK Rotterdam.
3 / 8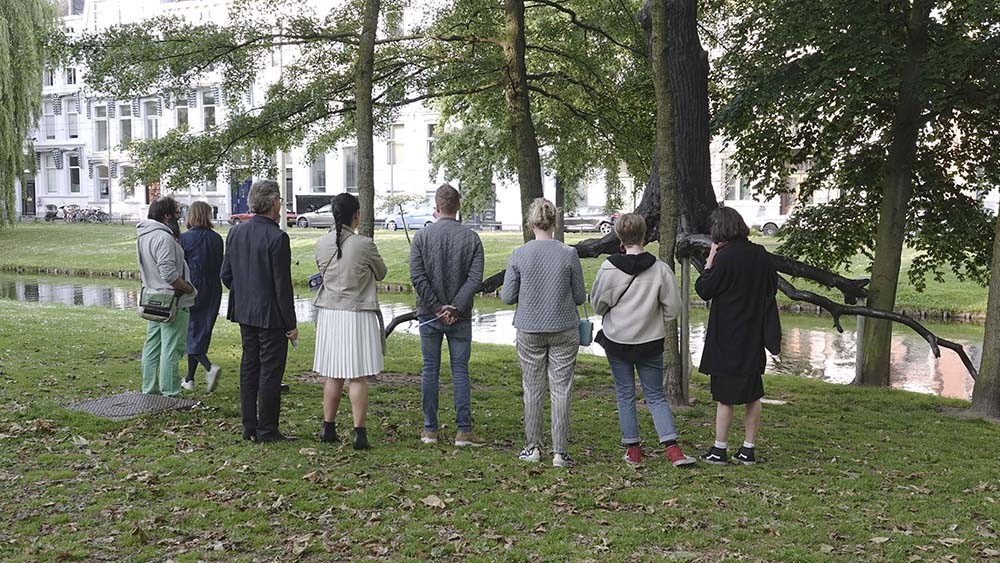 special guest: Anton Hoeksema - former communication manager at CBK Rotterdam.
4 / 8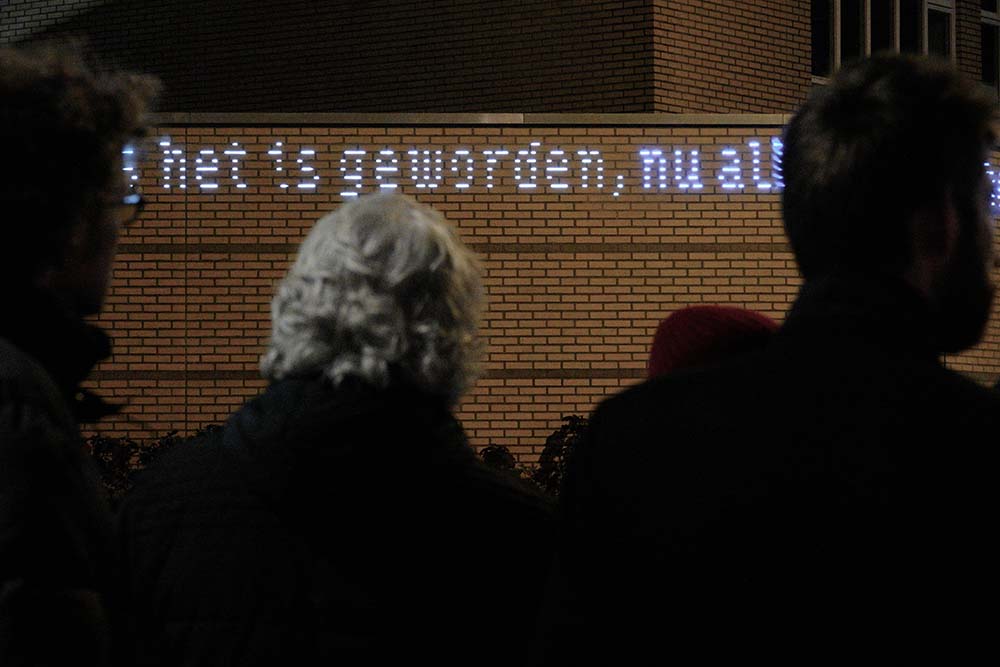 5 / 8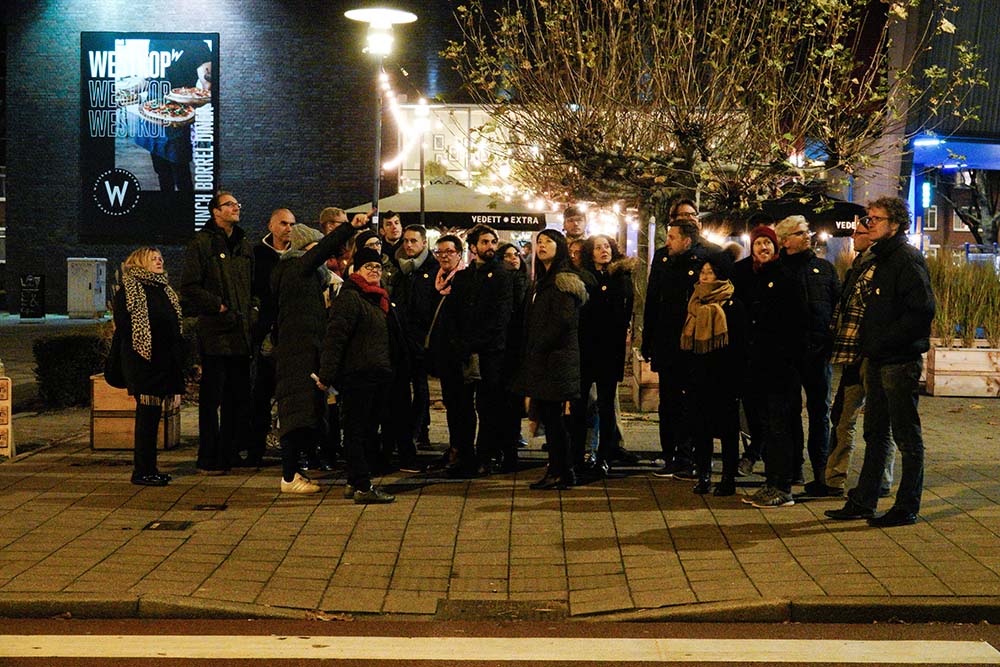 6 / 8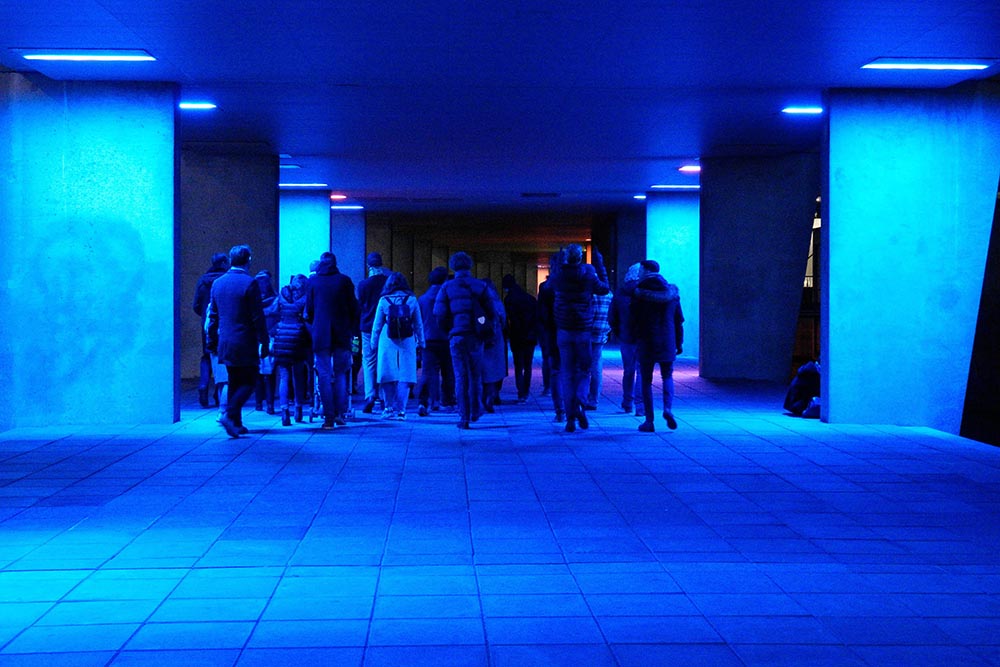 7 / 8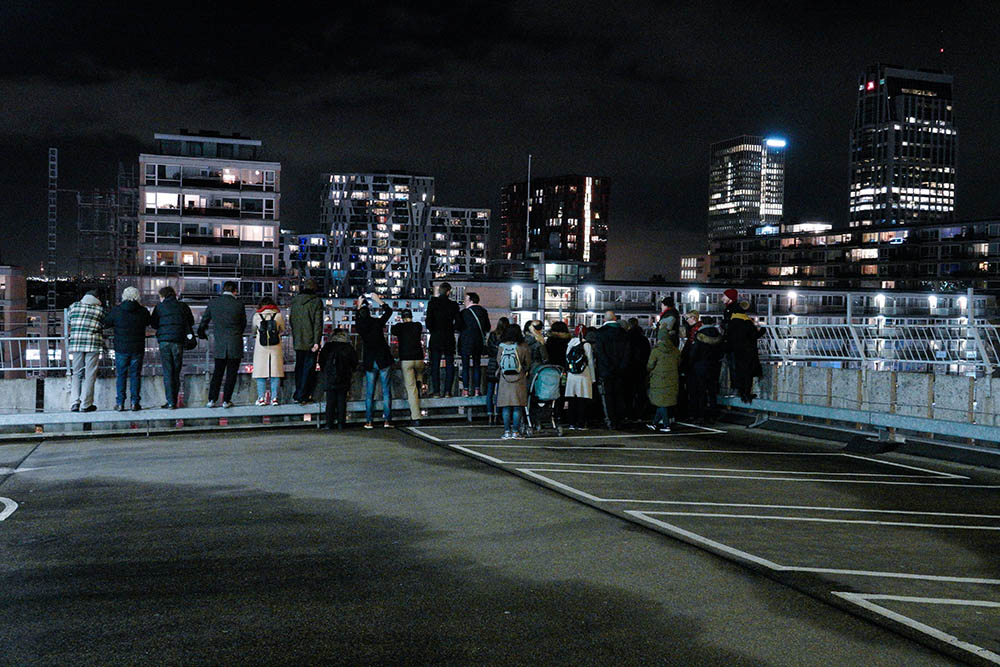 special guest: Sannetje van Haarst – Producer Sculpture International Rotterdam at CBK Rotterdam
8 / 8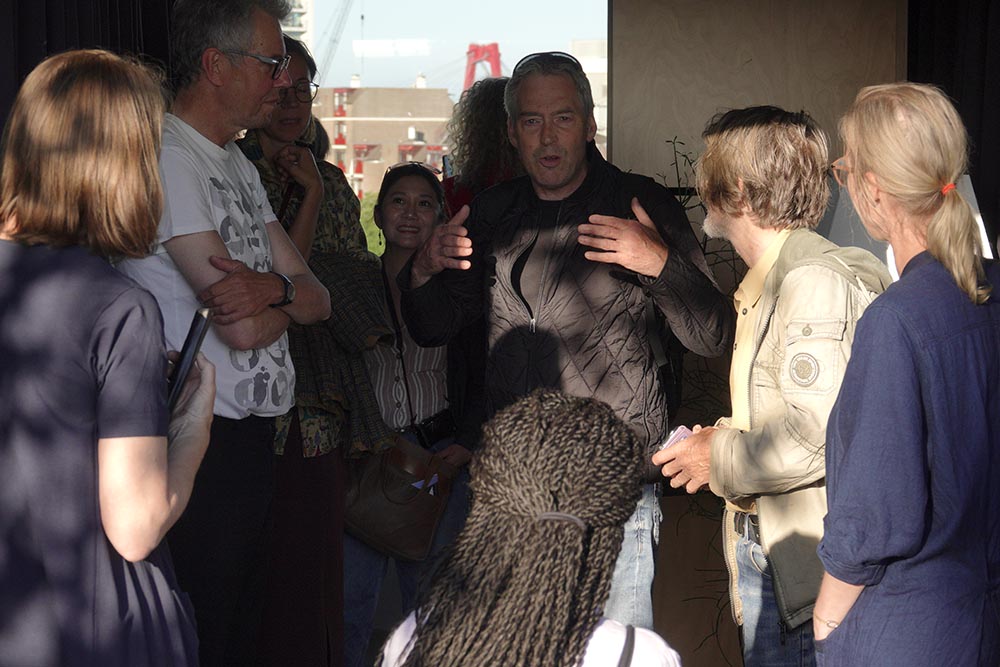 special guest: Siebe Thissen - Public Art Director at CBK Rotterdam
❮
❯

Max. participants /
Max. deelnemers:
8
Language / Taal:
Dutch
Nederlands
Transport / Vervoer:
Guided Walk
Meeting point / Startpunt:
Different on each date

6 November | 19.15
(Start: 19.30 - End: 21.00)
Special Guest: Siebe Thissen - head of BKOR
Meeting point: TENT. (Witte de Withstraat 50.)


Please find here our
Terms and Conditions >
Download