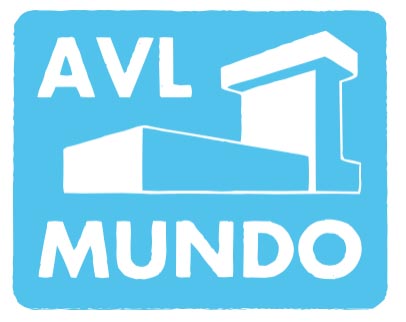 AVL Mundo
Keileweg 18, 3029 BS
Exhibition: Fri - Sun 12.30 - 17.30
Sculpture Garden: Mon - Fri 9.00 - 17.00
Website
ongoing
Sculpture Garden - open air exhibition at the sculpture garden with sculptures by Atelier Van Lieshout. Free entry.

7 Mar
Museumnight010 - presenting works by, among others, Itziar Okariz, Connor Schumacher, Jonas Vorwerk and Atelier Van Lieshout.

16 May
Douze Points: The Biggest Dark Room of Europe is an art-event during the Eurovision Song Contest. 27 Rotterdam based artists from all European countries, inspired by the DARK ROOM concept.