EXHIBITION REVIEWS and INTERVIEWS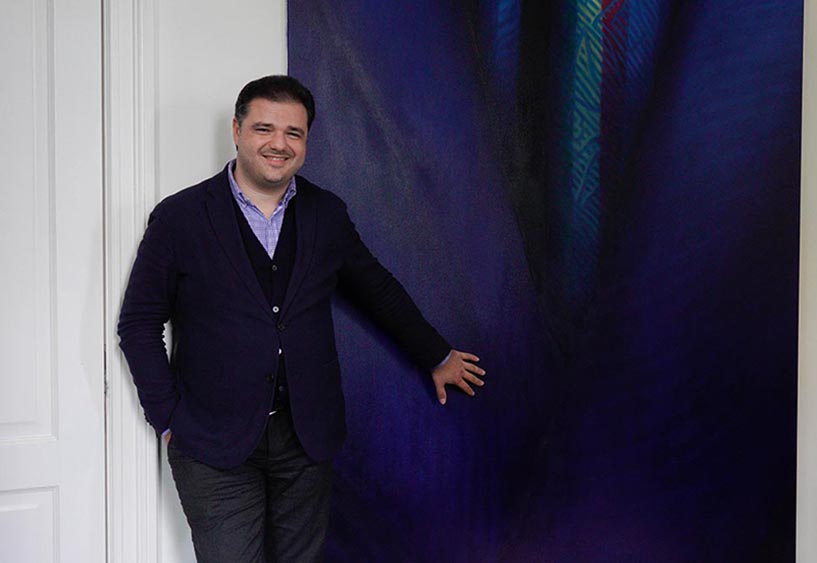 An interview with Ali Keles, a Rotterdam-based art collector, the founder of Lakeside Collection.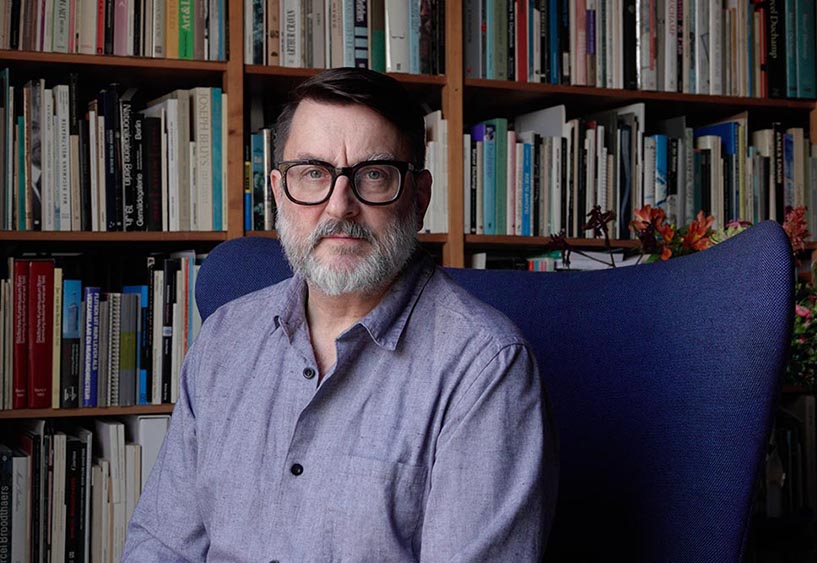 First Open Studio Weekend Rotterdam: An interview with the organiser Piet de Jonge.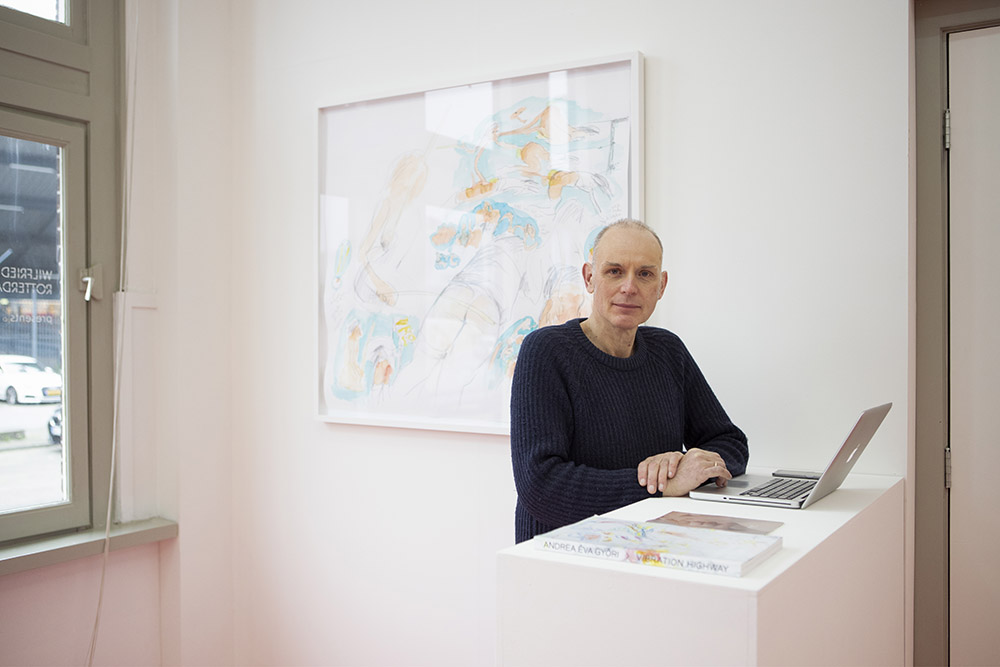 Local and global at the same time: An interview with Rotterdam gallerist Wilfried Lentz.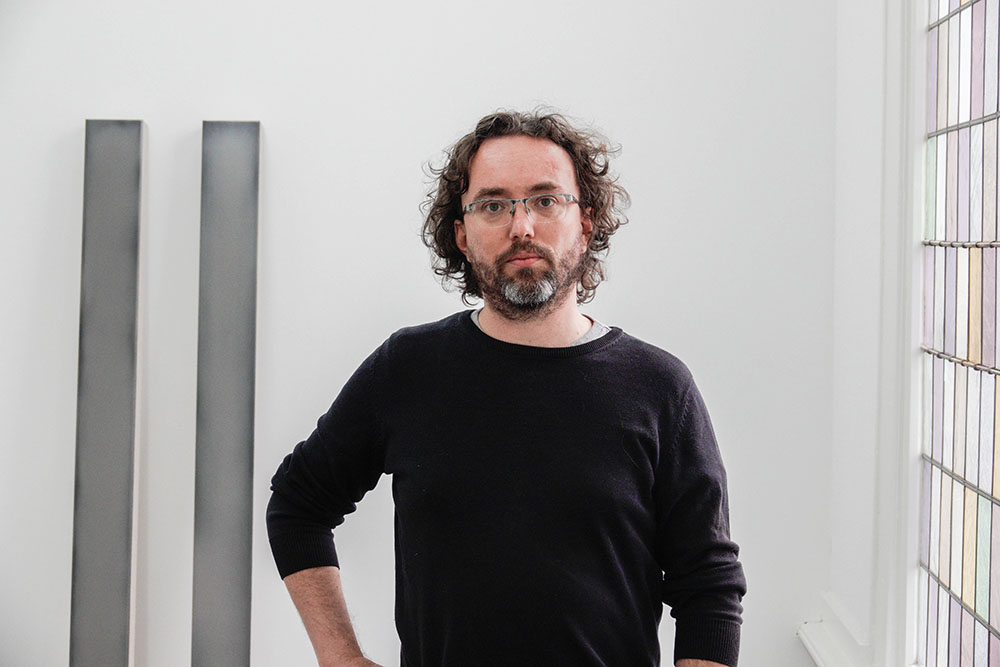 Keileweg a creative hub: interview with Pieter Dobbelsteen the founder of CINNNAMON gallery.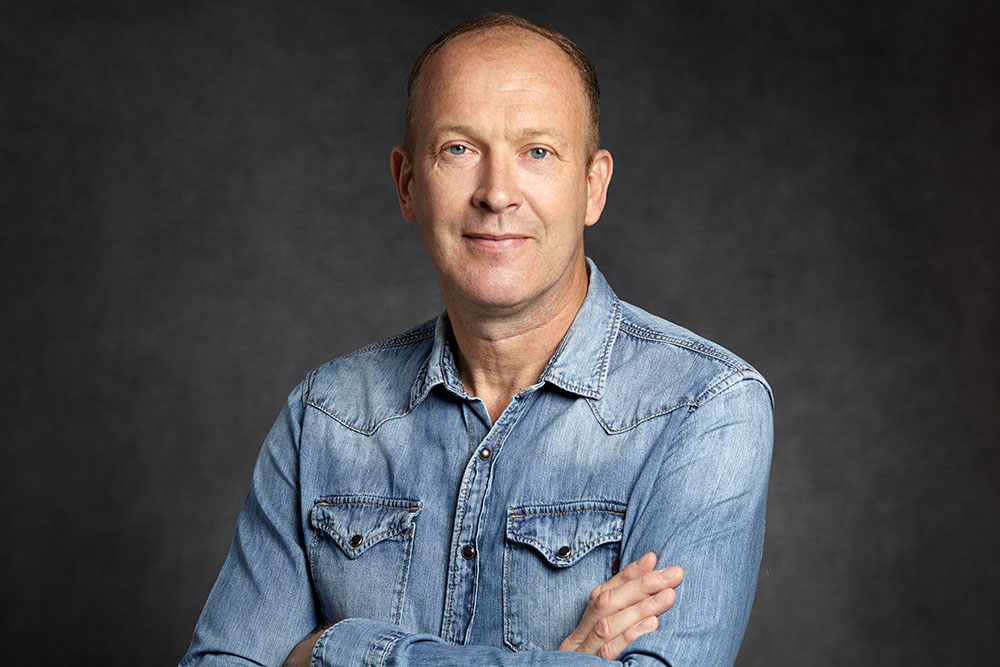 Fred Balvert: Science Gallery Rotterdam where science, design, art, society and education meet - Interview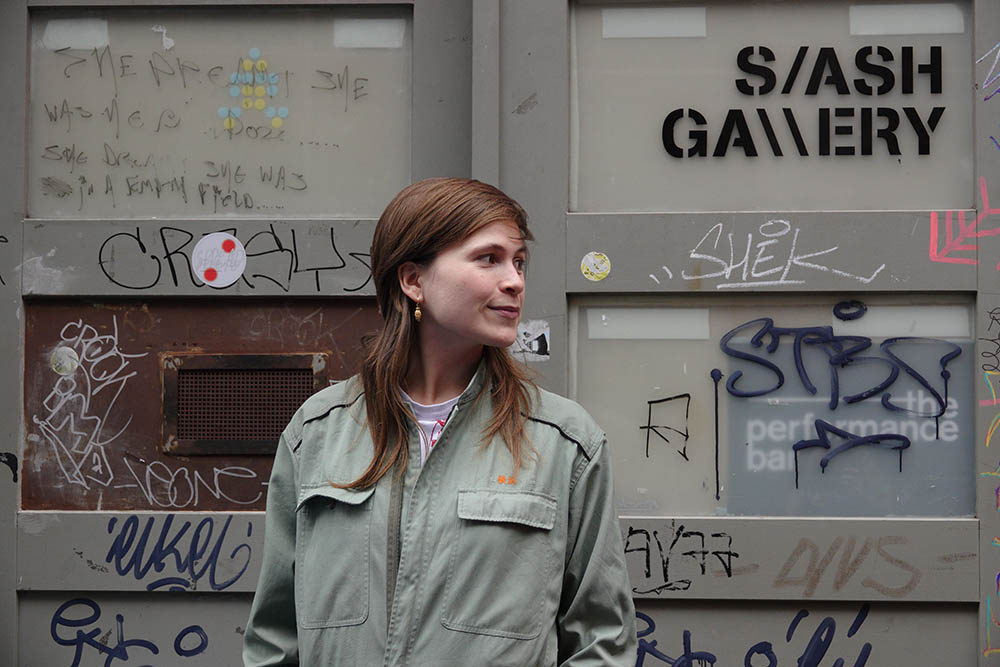 Charlien Adriaenssens: WORM - A Constant Movement - Interview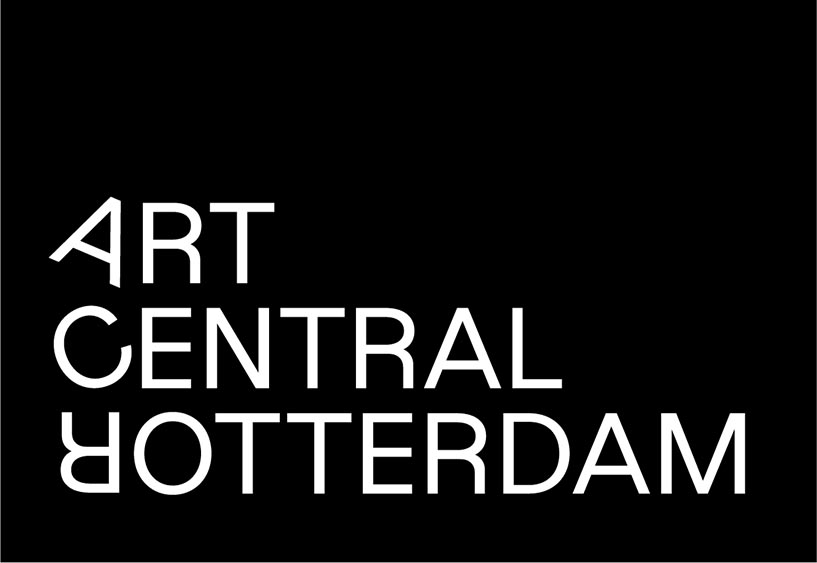 Art Central Rotterdam - collaborated opening in 10 galleries, 15th September, 2019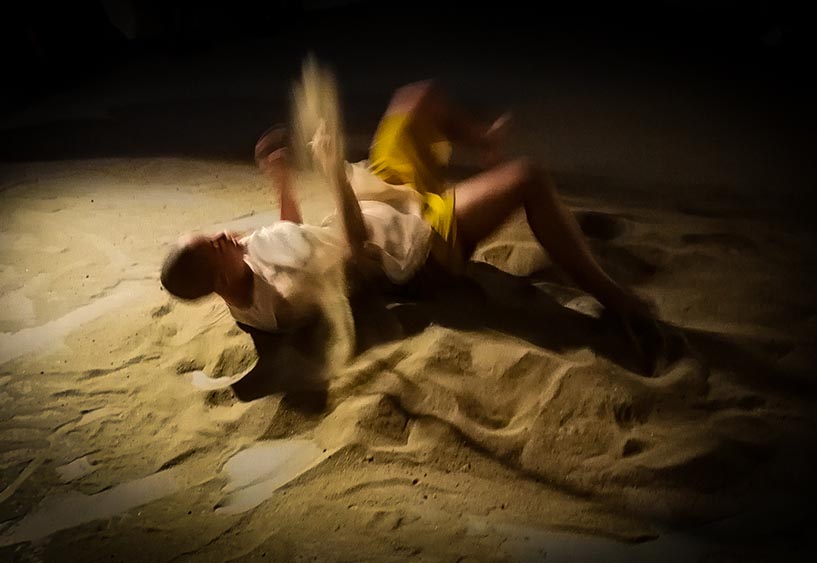 TIME TO KILL TODAY II. at the Frank Taal Gallery, Rotterdam on 30th August, 2019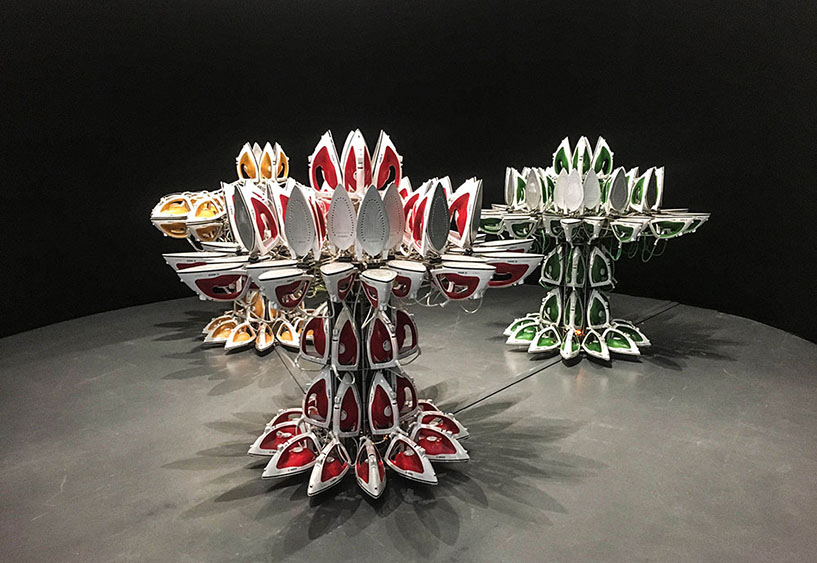 I'M YOUR MIRROR - Joana Vasconcelos at Kunsthal, Rotterdam, 20 Jul - 17 Nov 2019

CECILIA VICUÑA: A RETROSPECTIVE Witte de With Center for Contemporary Art, Rotterdam, 26 May - 10 Nov 2019
William Kherbek, MAP Magazine
Read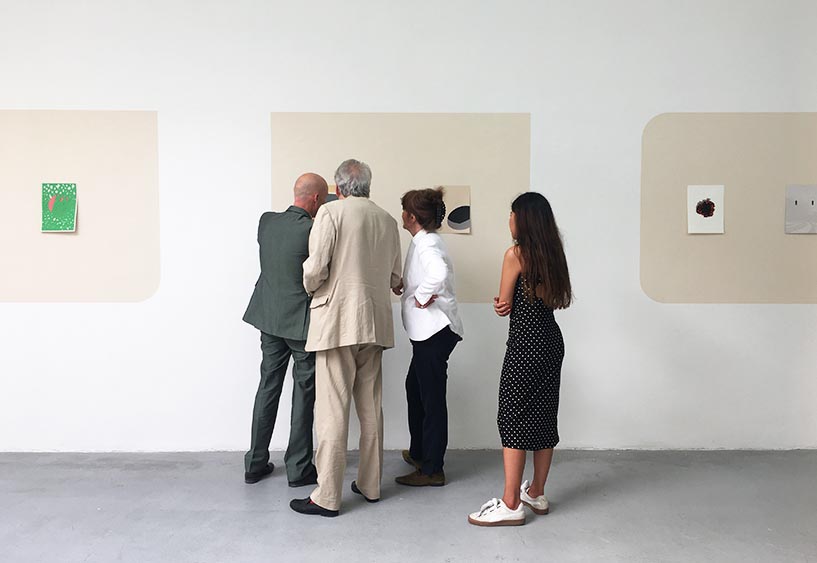 YIM JA-HYUK at Galerie Frank Taal, 29 Jun - 20 Jul 2019

TIME TO KILL TODAY at the NIO Basement in Rotterdam, Luca Rimatori in collaboration with Galerie Frank Taal, 13 Jul / 30 Aug 2019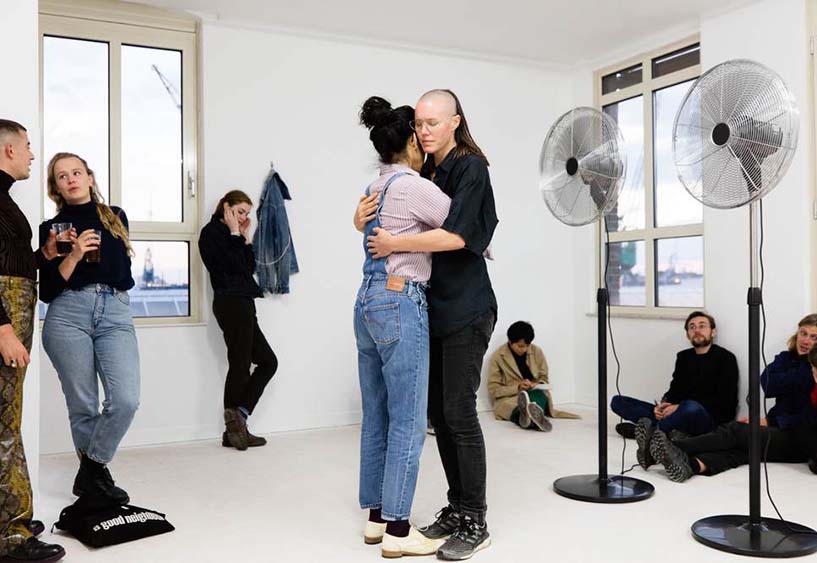 Being Public - Malin Arnell's exhibition at Shimmer, December 2018
Nick Thomas, Rotterdam Art Writing
Read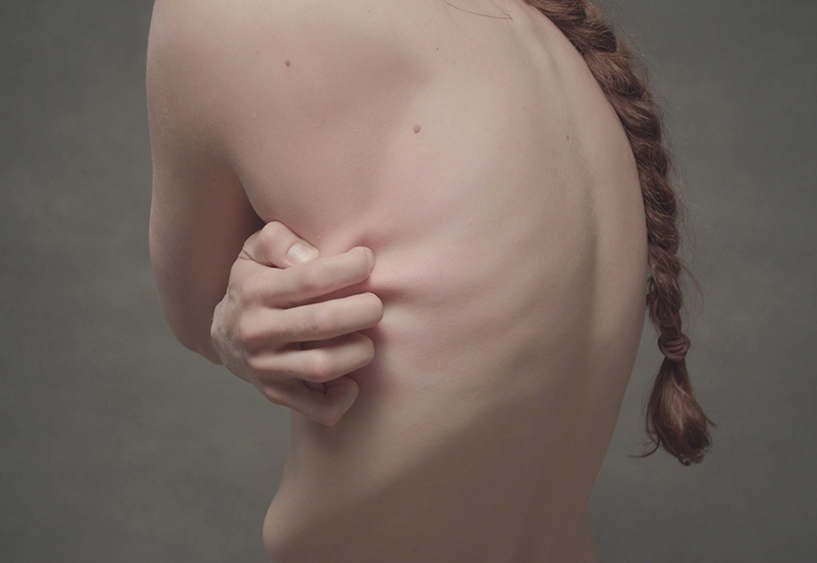 YOUNG ART IN ROTTERDAM - during Art Rotterdam Week 2018
Inger van Beek, The New Current
Read