THIS WEEK

23 Jan | Thu | 21.00
Opening
Donatas Tretjakovas - curated by Marieke van der Lippe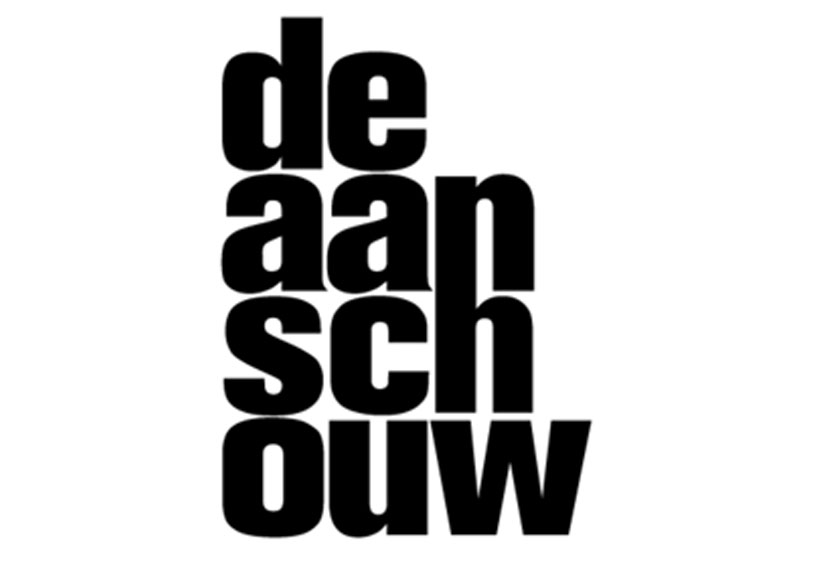 24 Jan | Fri | 18.00 - 20.00
Opening
'I, The Green Marble: The (Hi)story Of My Witness And Memory' - Cihad Caner - solo exhibition

24 Jan | Fri | 18.00 - 21.00
Free entry / Guided Tours
De Kunstavond - Every Friday at several cultural venues TENT Rotterdam / Witte de With Center for Contemporary Art / WORM UBIK / MAMA / V2_ Kunstblock tour starts at 19.00

24 Jan | Fri | 18.00
Opening
Michael Portnoy - solo show

24 Jan | Fri | 17.30 - 22.00
Opening
Opening IFFR Art Directions 2020

25 Jan | Sat | 15.00 - 17.00
Opening
'VERSO / VERSO' - Stefan Gritsch (CH) - solo exhibition - Opening speech by Ludo van Halem, Curator of the 20th-century art, Rijksmuseum Amsterdam, Department of Visual Arts. - The exhibition also celebrates the 30th anniversary of the gallery.

25 Jan | Sat | 17.00 - 18.00
Guided Tour
Join an intimate conversation with one of Brazil's most renowned artists Adriana Varejão.

26 Jan | Sun | 15.00
Opening
'Meisjes, Stillevens, Landschappen' - Gijs van Bemmel - solo exhibition - paintings and book launch - opening speech by Erik Verrips (connoisseur)

26 Jan | Sun | 15.00 - 17.00
Opening
'NATURE SOIL' - group exhibition inspired by our nature surrounding

26 Jan | Sun | 10.00 - 13.30
Guided Walk
a fun stroll from North to South along film locations and free elements from the IFFR Art Directions. RSVP to info@artindexrotterdam.nl, min €10