THIS WEEK

19 Sep | Thu | 21.00
Opening
Emel Yavuz curated by Marguerite de Geus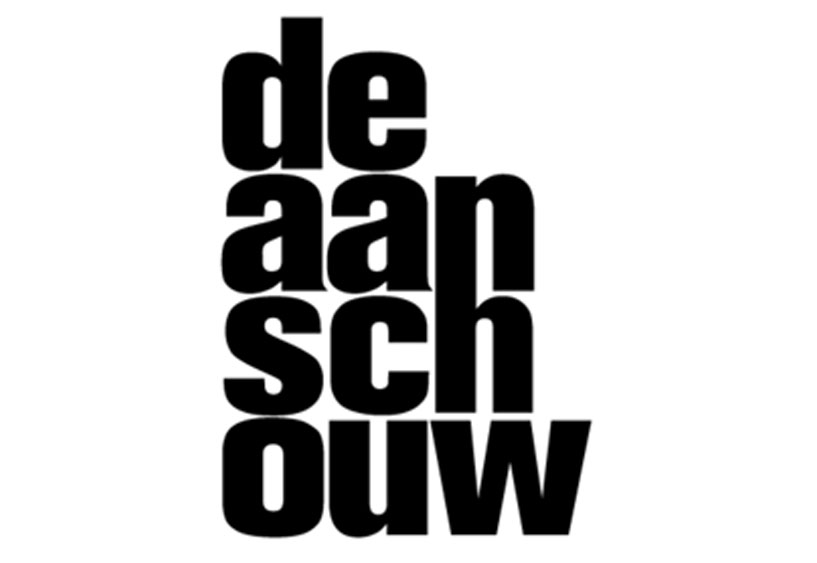 20 Sep | Fri | 19.00 - 20.30
Film Screening
Join us for a second screening of the documentary Kon Kon (2010) by Cecilia Vicuña, with an introduction by Witte de With curator Rosa de Graaf.

20 Sep | Fri | 18.00 - 19.00
Talk
Join us for a talk about Cecilia Vicuna's 'Arte Precario', with curator, art historian and critic Catherine de Zegher, organized in conjunction to 'Cecilia Vicuña, a retrospective exhibition'.

20 Sep | Fri | 19.00 - 21.00
Event
Morabeza Records, the first Cape Verde plant label in the world, was founded in 1965 in Rotterdam by João Silva - better known as Djunga de Biluca. This iconic record label has, with Rotterdam as its base, an important place in the Cape Verdean history and music sector. The creation of the label was part of the colonial struggle for independence against Portugal, led by Amílcar Cabral. DJ Morabeza and DJ Jose Lizardo will play records and show us the contemporary relevance of Morabeza in Rotterdam and the world through music.

20 Sep | Fri | 18.00 - 21.00
Free entry / Guided Tours
De Kunstavond - Every Friday at several cultural venues TENT Rotterdam / Witte de With Center for Contemporary Art / WORM UBIK / MAMA / V2_ Kunstblock tour starts at 19.00

21 Sep | Sat | 14.00
Guided Tour
Free Guided Tour at 'Secret Society' - group exhibition