THIS WEEK

12 Dec | Thu | 20.00 - 22.00
Event
OMI@Leeszaal West: Urban Renewal Revisited - This evening, architects and critics will focus on the analysis of the urban renewal of the Oude Westen neighbourhood; the design, the use of public space and the social change.

12 Dec | Thu | 21.00
Opening
Clemence de la Tour du Pin en Anders Dickson curated by Maurice Meewisse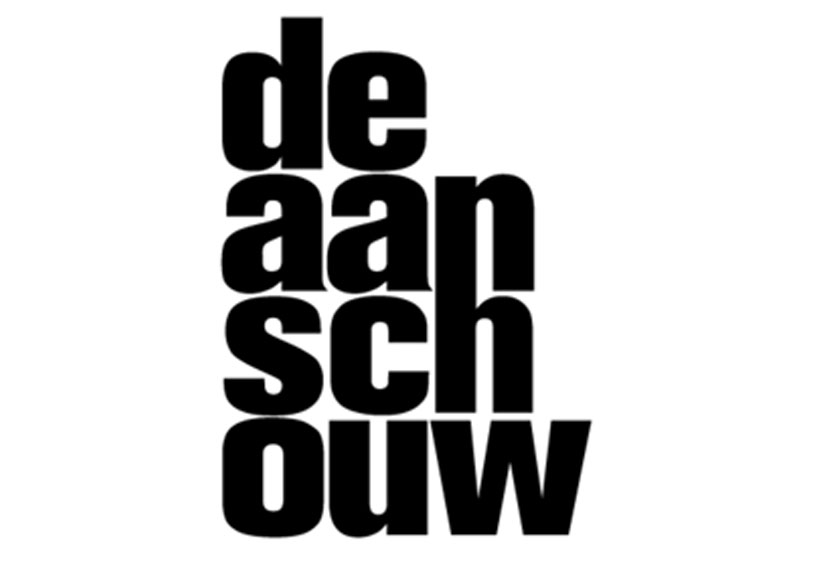 13 Dec | Fri | 18.00 - 19.00
Talk
Artist Wapke Feenstra presents a personal selection of publications, that will subsequently be part of the book inventory in MELLY.

13 Dec | Fri | 18.00 - 21.00
Free entry / Guided Tours
De Kunstavond - Every Friday at several cultural venues TENT Rotterdam / Witte de With Center for Contemporary Art / WORM UBIK / MAMA / V2_ Kunstblock tour starts at 19.00

13 Dec | Fri | 20.00 - 03.00
Film Screening
IFFR Young Selectors x WORM: Disrupt - The time has come to reshape traditional ways of living. Our goal is to disrupt the old to make room for the new. Explore what it means through the medium of cinema – a medium which has since its inception been a radical tool for disruption.

13 Dec | Fri | 17.00 - 19.30
Event
The Shimmer Sundowner is a special moment to celebrate new works in our expanded exhibition program Higher! Higher! Lower, Lower. Louder! Louder! Softer, Softer.

14 Dec | Sat | 20.00
Event
BRANDSTOF | Glowing in the Dark Again (with Jasper Griepink, Giek_1, Uncertainty Scenarios and more) - This nocturnal edition of Brandstof consists of a collage of screenings, readings and live music performed for one night only in response to Orgonomics.

14 Dec | Sat | 13.00 - 16.00
Workshop
Mushroom Foraging Workshop with The Mycological Twist (SOLD OUT) - a mushroom foraging fieldwork trip with Anne de Boer and Eloïse Bonneviot (The Mycological Twist). We will depart from A Tale of a Tub towards the Kralingse Bos. The workshop is aimed at making an indexation of the given ecological field and practicing the art of noticing the different entities and life forms

14 Dec | Sat | 20.00 - 22.00
Artist Talk
Pim Palsgraaf will give an artists talk as part of his exhibition Show Box #8 at MESH. Pim will speak more about his general practice and his current show.

15 Dec | Sun | 17.00 - 22.00
Event
Caribbean Ancestry Club #4 - a family-friendly evening full of love, with poetry and spoken word performances, music, *kuminda krioyo* (island food) and intergenerational talks from ABC & SSS islanders.

15 Dec | Sun | 15.00
Opening
Wim Gijzen - solo exhibition - paintings

15 Dec | Sun | 15.00 - 17.00
Opening
'SALON D' HIVER' - all artists of the gallery and friends